Reliability, quality and value retention!
Gentle and safe processing
In the production of the highly hygienic product minced meat, the highest demands are placed on the raw material and the machines used.
For quality standardization of the fat content and the meat ratio in mixed varieties, the frozen starting materials are broken with a KS Breaker, and then transported gently with special KS belt or screw systems. Again, the focus is on absolute hygiene during operation, as well as optimized cleanability (open band design, integrated CIP cleaning systems).
In the following mixing standardization, the focus is on automated and precisely controlled processes. KS Mixer Grinder are equipped for this process with a variety of special equipment such as cooling equipment designed as direct cooling and indirect cooling system or vacuum systems for evacuation to predefined parameters.
Highly precise mixing results to ensure the legal requirements for fat content and meat component content are a basic requirement for KS in the design and selection of the corresponding mixing tools.
KS Mixer Grinder are predestined for the careful handling of the raw material. In addition to the actual mincing, with special cutting systems for minimization of tendon and bone fractions, it also depends on a pressure-reduced feed to the cutting set. Here, a feed screw specially developed for this process is used, which in geometry and drive technology is adapted to this highly sensitive process. This ensures a final product in the highest quality.
In the concluding Portioning Line – consisting of KS Vacuum Filler and the two fully integrated attachments KS Grinder Head 130 and KS Rotation Cutter – the meat is minced to the desired final grain size and portioned. In this system, developed by KARL SCHNELL, the direct product output of the preformed minced meat mass is cut with a servo-controlled high-speed rotary knife. It can be worked with or without release paper.
Of course, this system can be connected to any continuous scale, to ensure weight accuracy in direct intervention in the cutting and conveying capacity of the system.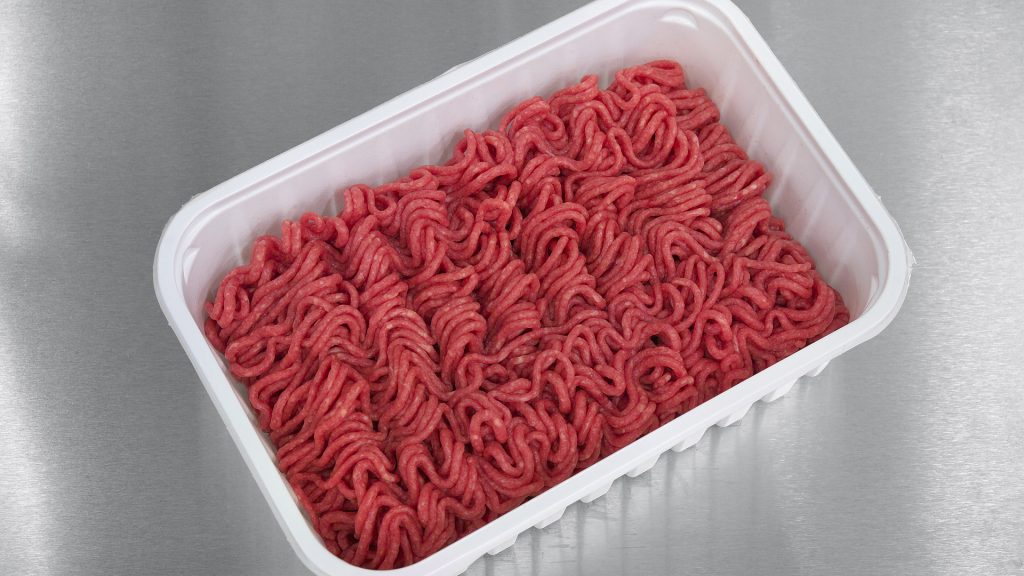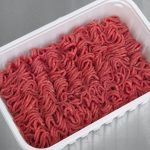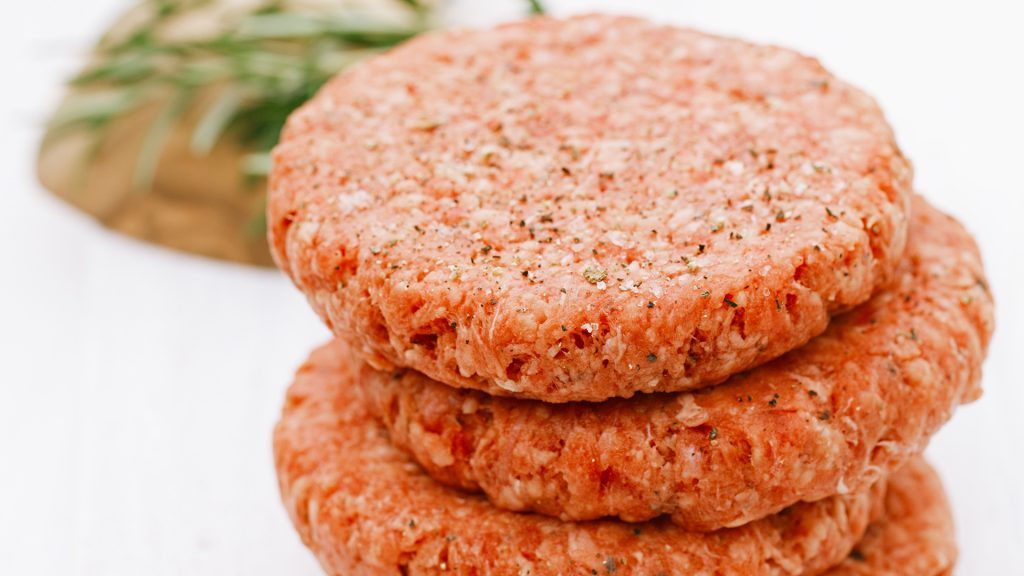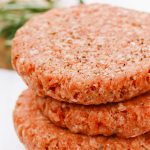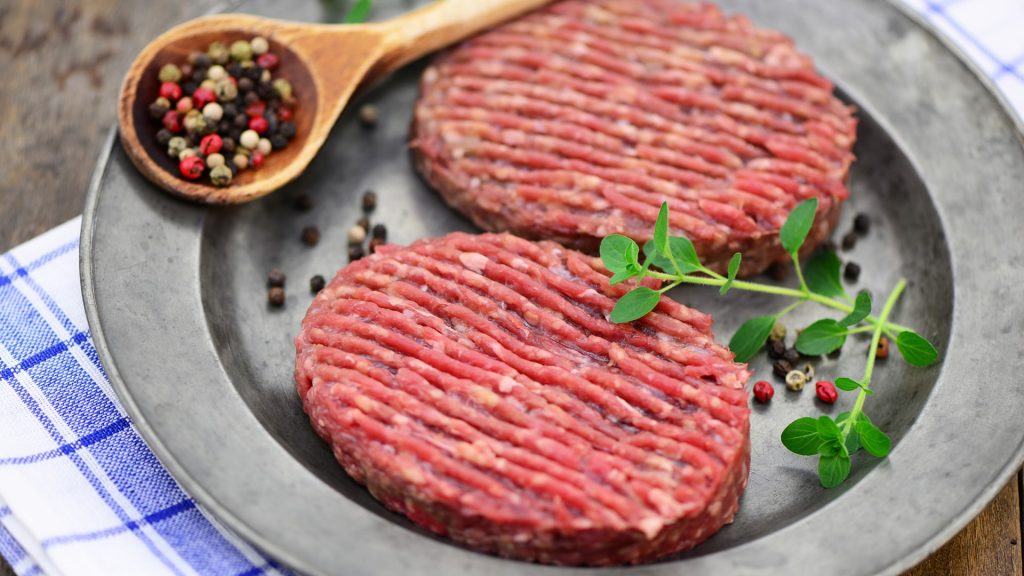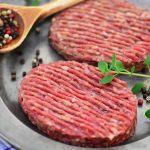 Further questions to our process solutions?
Get in touch!