Partner to the food industry
Partner to the food Industry
For more than 70 years the name KARL SCHNELL has become an international term in the food industry. It represents a machinery construction company which combines perfected technology with constant innovation. By consistent application of this concept, we have become a leader in the field.
Nowadays the key business activities of KS are seen in the development and production of machines and lines for the industrial processing of meat, petfood, delicatessen and processed cheese.
KS offers a wide range of food processing machinery to the market, which encompasses a diversity of systems. From individual machines to complete production lines. From intake of raw materials to portioning. Including the necessary planning and implementation, the installation and setting up, plus operator training for our customers.
This extensive brief is achieved by the co-operation of over 300 employees with technical know-how and commitment, in both production premises in Germany – Winterbach and Creglingen – as well as in our subsidiaries in France, USA and Russia.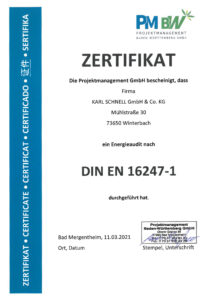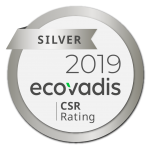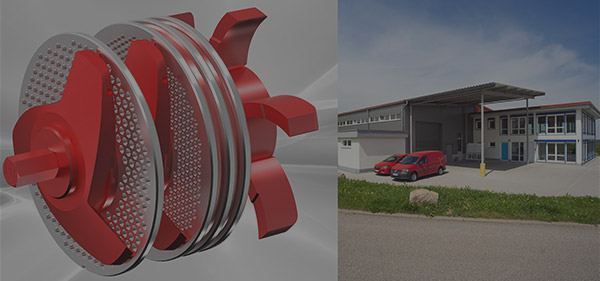 Further expansion
70 successful years of KARL SCHNELL – and more to come…
Expansion of the manufacturing sites with inauguration in 2018. Foundation of the subsidiary KS RUS in Moscow and continuously expansion of the production and metall-cutting manufacturing to fulfil the demands of our customers.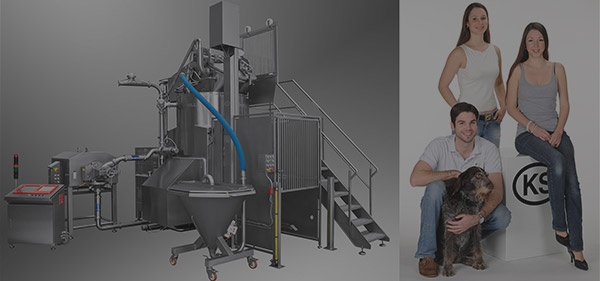 The third generation
The next generation follows…
Step-by-step contribution of Caroline, Katharina and Philipp Schnell. Development and patent registration of new safety features for our Vacuum Fillers as well as the new RotaPlate cutting system for our emulsifiers.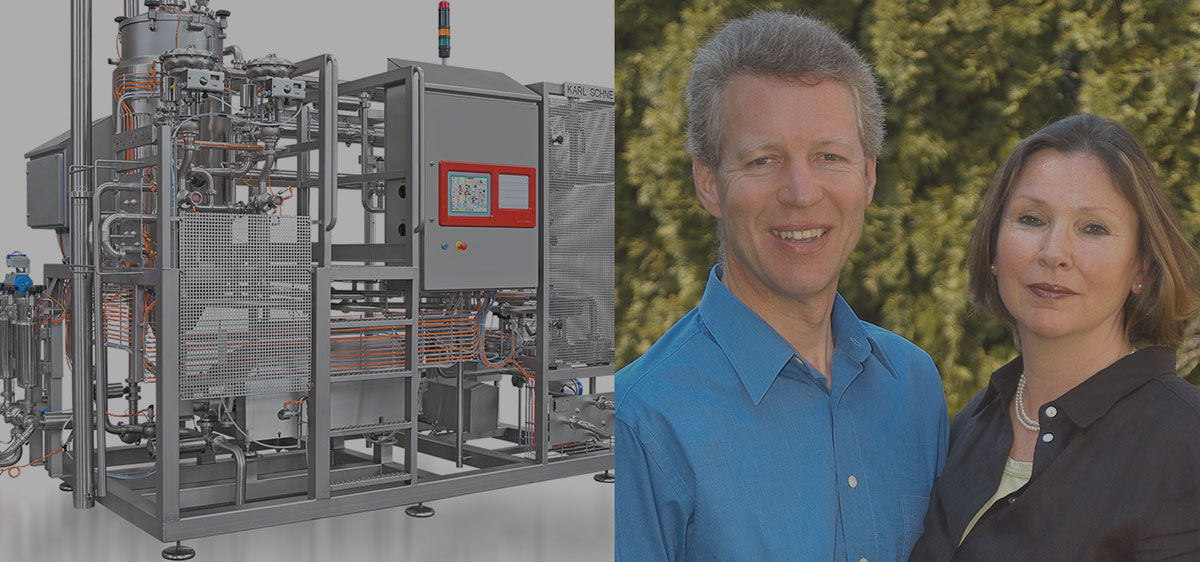 New business areas
Development of the UHT-System to pasteurize and sterilize of viscous products. Installation of the first fully automatic production line for processed cheese. Development of the KS Process Automats type FV and B25. Also further improvment of the emulsifiers with the first 3stage cutting system and automatic knife adjustment. Dr. Ernst-Otto Schnell becomes the sole owner and general manager of the company.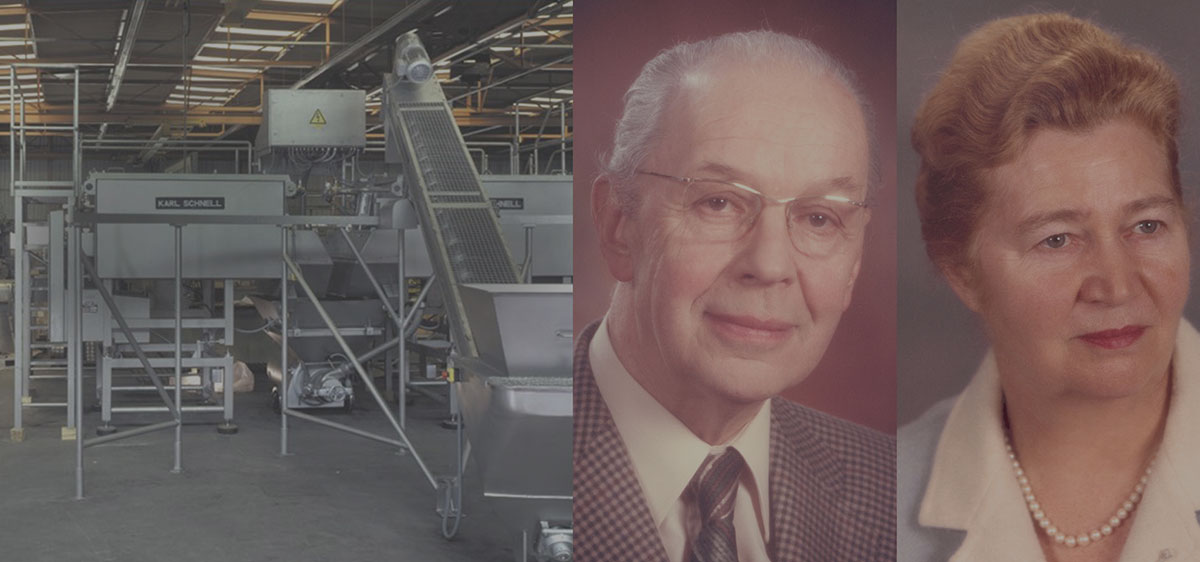 Plant engineering
The first KS Petfood Line was installed and the first Combi Grinder was built to grind simultaneously fresh and frozen meat. Installation of the first fully automatic turn-key processing line for sausages. Dr. Ernst-Otto Schnell becomes part of the general management of the company besides his father Karl and his mother Margarete.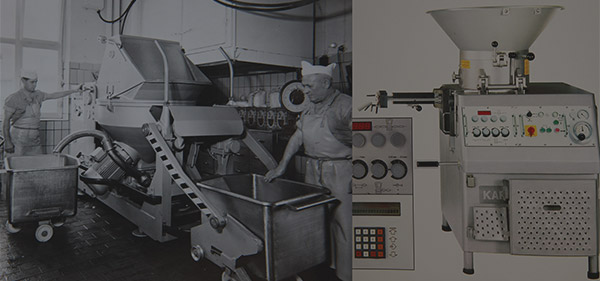 Milestones
Development of the of the horizontal emulsifier known as the "low-boy" or "Mince Master". Our second plants opens in Creglingen and the first automatic processors for boiled sausages and paté were developed together with the Vacuum Filler.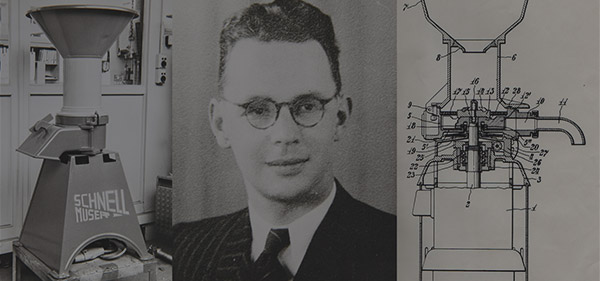 Founding
1948 The engineer Karl Schnell founded the company in Winterbach near Stuttgart. The first machine built was a vertical universal mincer, known as the 'Muser'. Soon our emulsifiers became the standard mincing machinery for most butcher shops.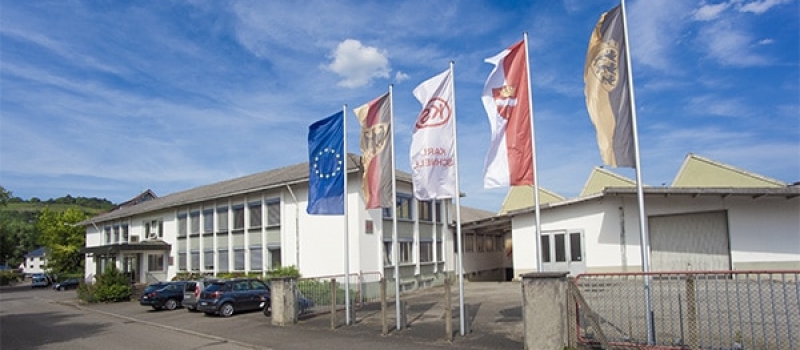 KARL SCHNELL GmbH & Co. KG
Mühlstraße 30
73650 Winterbach
Tel.: + 49 (0) 71 81 / 9 62-0
Fax: + 49 (0) 71 81 / 9 62-100
E-Mail: ks@karlschnell.de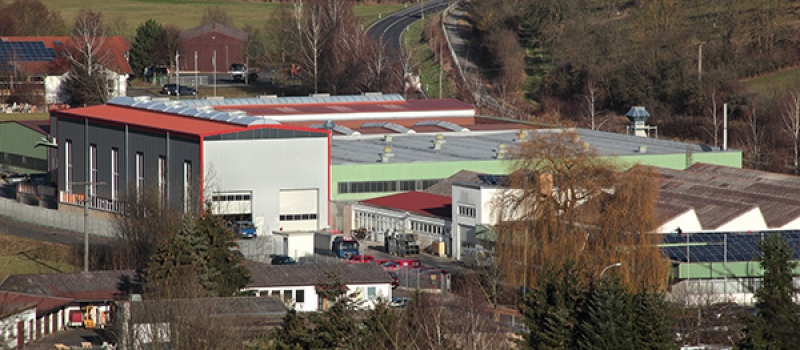 KARL SCHNELL GmbH & Co. KG
Industriestraße 60
97993 Creglingen
Tel.: + 49 (0) 79 33 / 9 72-0
Fax: + 49 (0) 79 33 / 9 72-100
E-Mail: ks@karlschnell.de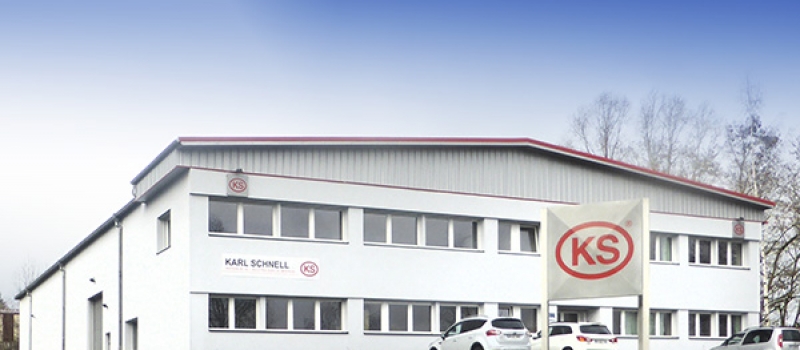 KS K.SCHNELL  S A R L
Zone Industrielle B.P. 20034
67441 Marmoutier
Tel.: + 33 (0) 3 88 70 67 90
Fax: + 33 (0) 3 88 70 63 23
E-Mail: ks@kschnell.com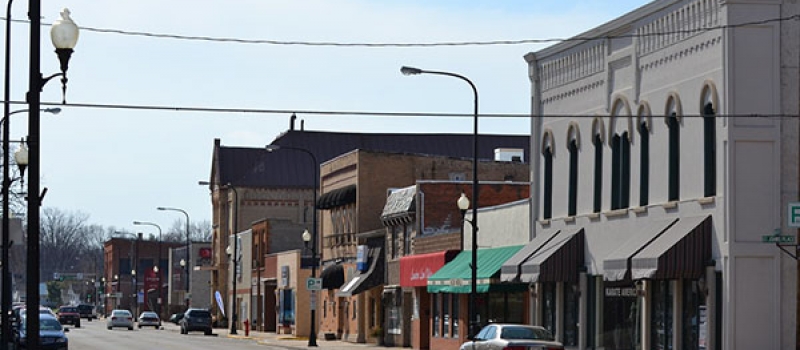 KARL SCHNELL Inc. U S A
P. O. Box 49
New London, WI 54961
Tel.: + 1 / 920 982 9974
E-Mail: sales@karlschnell.com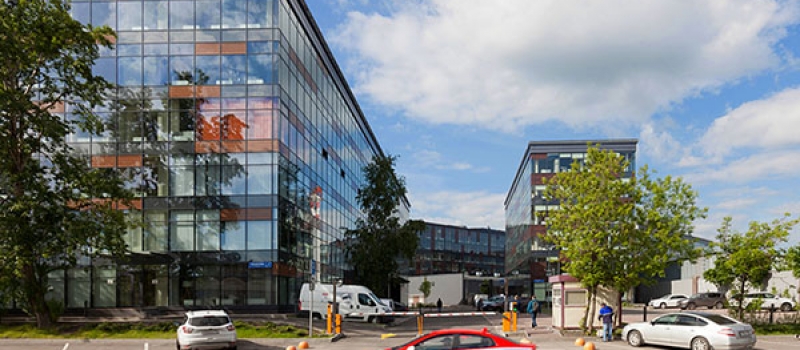 OOO"KARL SCHNELL RUS"
Kaschirskoje Chaussee, House 3, Bld. 2,       Block 4
RU-115230 Moscow
Tel.: + 7 / 905 509 1759
E-Mail: ksinfo@karlschnell.ru