Confectionery & pasty products
The growing demand for specialties and delicatessen is served by the food industry more and more with exceptional products of the highest quality. This trend is followed by the global players as well as increasingly by craft and medium-sized manufacturers.
Small batches, flexibility and space-saving design are some keywords of our customers. In addition, user-friendliness, the simplest hygienic cleaning and the possibility for fast product changeover.
To achieve the same quality in a process constantly, not only the process itself must be stable, but also the raw materials must be supplied in a constant quality and in a constant mixing ratio. Such a standardization and mixing unit also increases the capacity of the entire production.
In the final area of the portioning and filling technology, a flexible and at the same time precise shaping with highest portioning accuracy is indispensable.
Our customers can always rely on the diverse knowledge and experience of
KARL SCHNELL. This applies to both our traditional business fields as well as to the current vegetarian and vegan sector.
With new technologies, we set trends. And with our smart machinery solutions we are pioneers in this promising segment.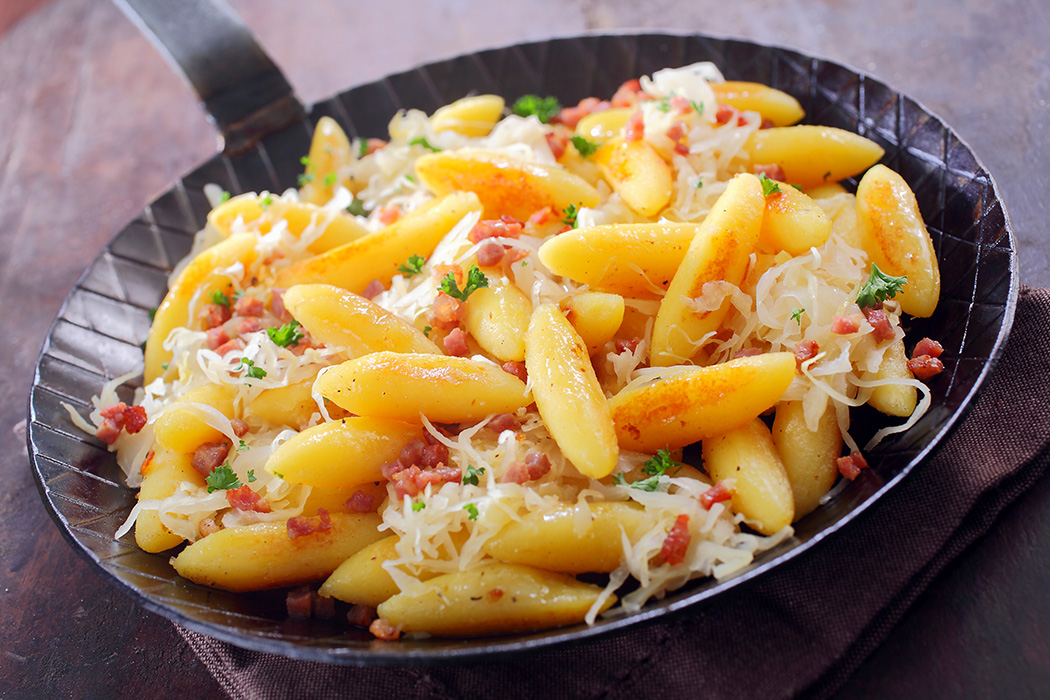 Further questions to our delicatessen solutions?
Get in touch!